Well I've finally finished - took around 3 months from start to finish, with quite a few breaks.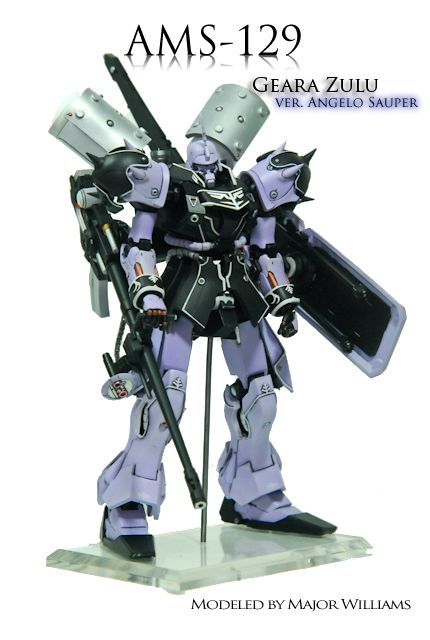 Paints used:
Purple: Tamiya acrylics custom mix
Black: Testor's Model Master enamel semi-gloss black (sometimes gloss)
White: Tamiya acrylics
Metallics: Mr. Metal Color Copper, Mr. Super Metal Chrome Silver
Comments on the build: Lots of fun to build, lots of details. Totally top heavy and had to require a 1/8" support rod. Assembly was relatively easy, but the details became almost cumbersome near the end. The shield is not amply supported by the arm attachment either. The finished kit looks great in my collection though!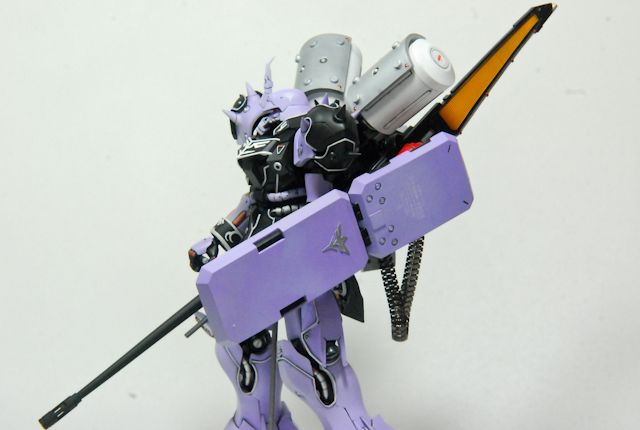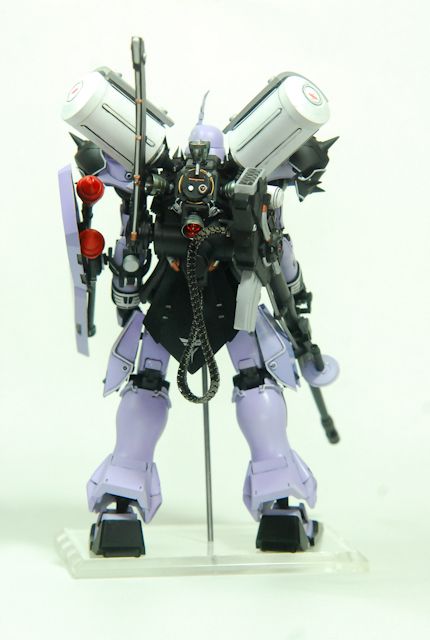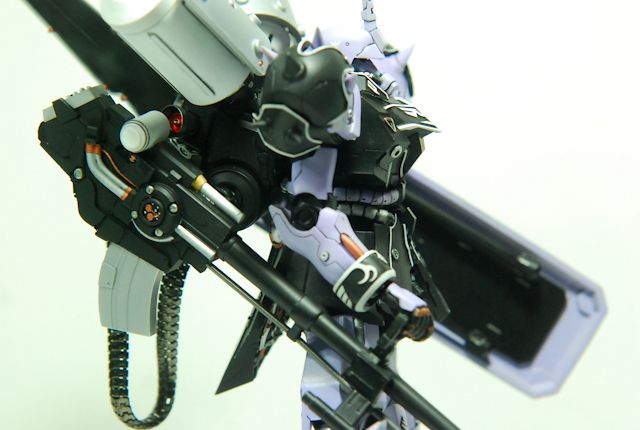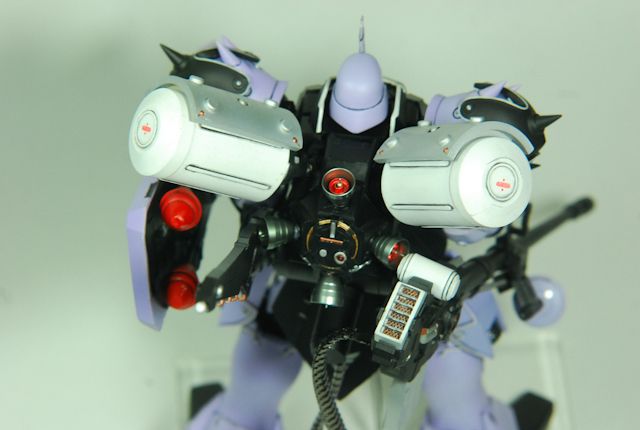 My wife wanted to put some little guys on for scale haha.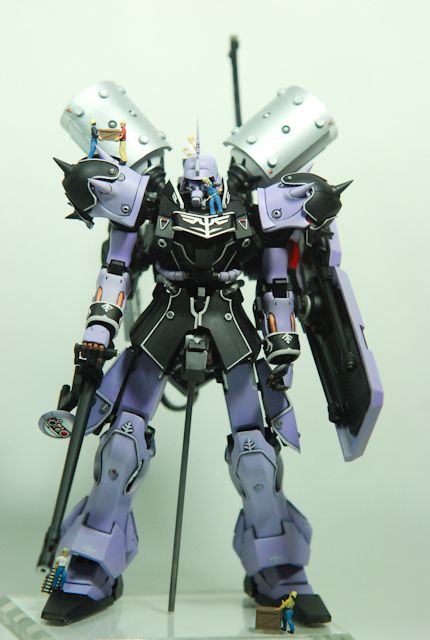 And the lighting setup: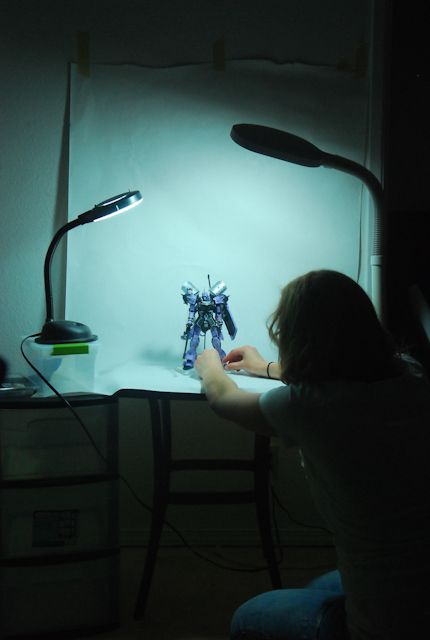 C&C always wanted!