Manufacturer: SMS
Cast quality is 10/10.
Very minor defects. I found 1 minor bubble that can be fixed, and it was inside of the flash, so there was no apparent bubble when it was cast. I don't fault it. Resin is fantastic and all fits very tightly together.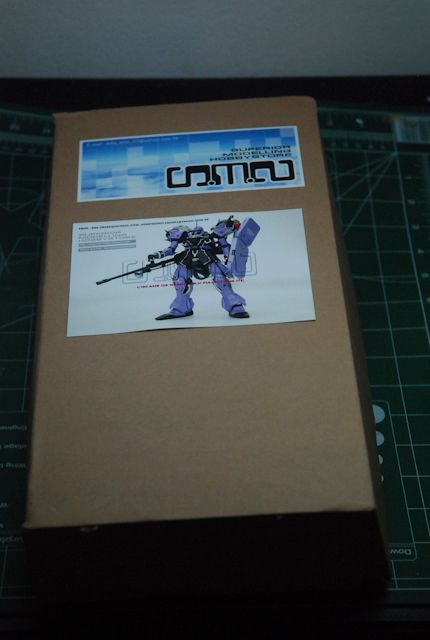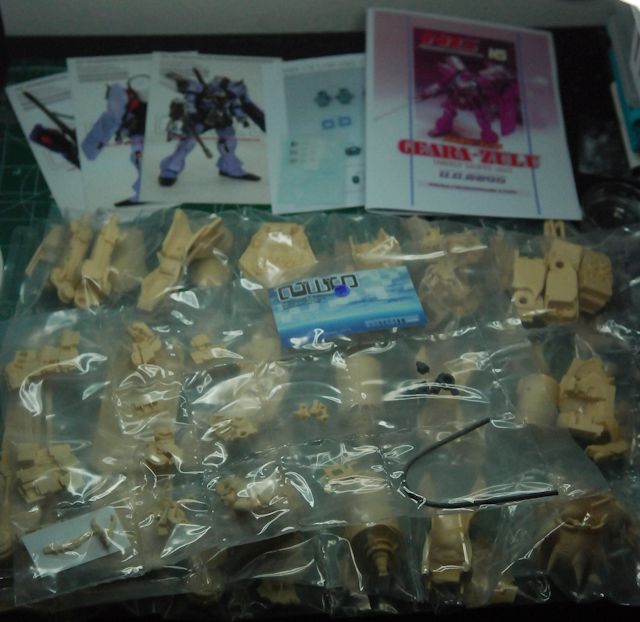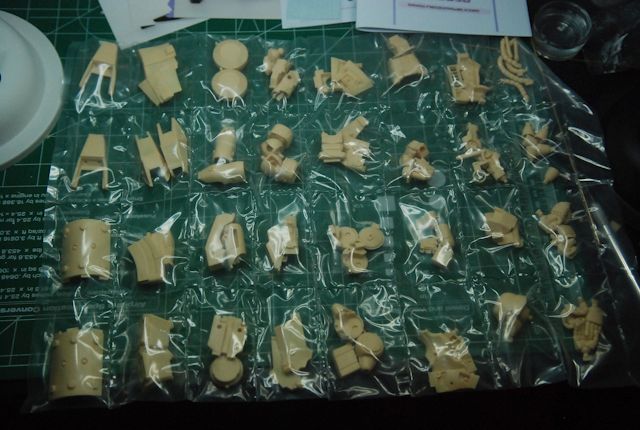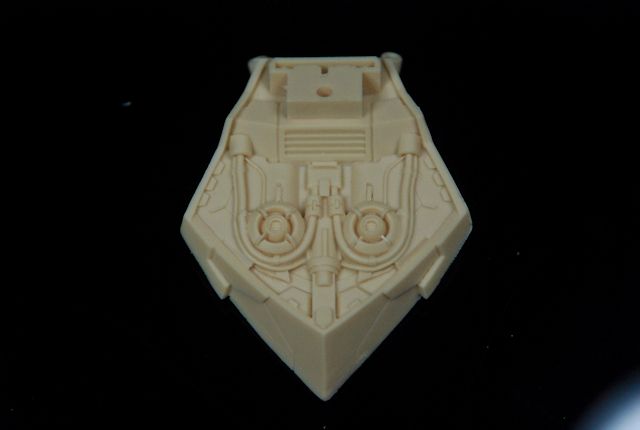 This kit is currently being built.