Alright, it has been far too long.
Decided I'm NOT going to be doing this for any competition, so I'm just going to finish the project, no holds barred, no careful precision needed. I will use majority precision, but no biggie if I mess up I guess is what I'm saying. I am almost done completely with airbrushing except for the glossy and flat coats. I have to do some more detail painting and decals, then final assembly. Legs are 99% complete though.
Onto the pics: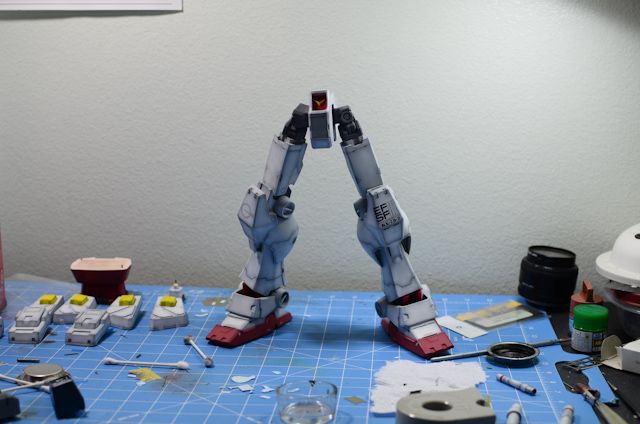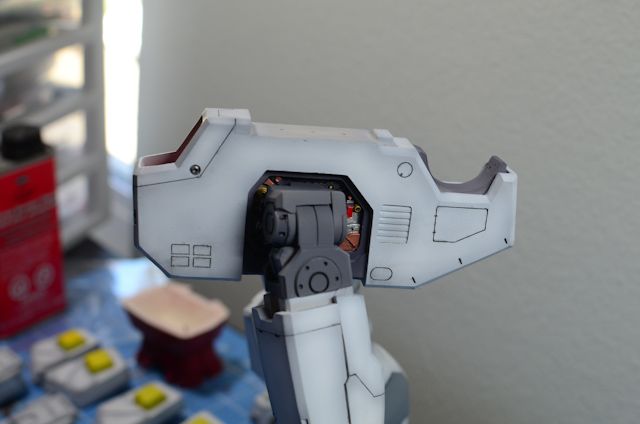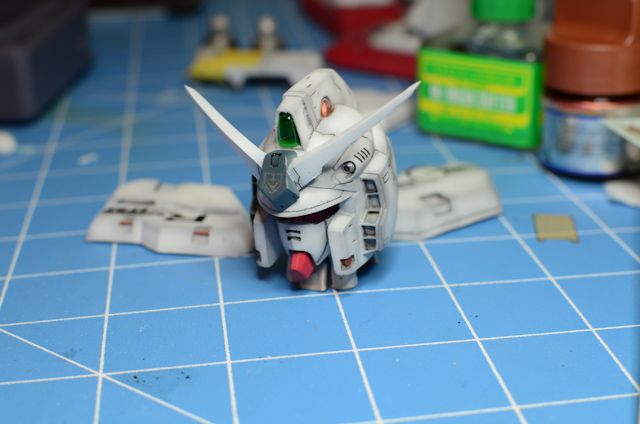 I'm a bit rusty, it's been 4 months!