I set out to do a speed build, and here it is. 3 weekends, 7 days total, 50-60 hours total. Some minor mistakes, but I am overall happy with it. I needed a quick build to get me back into building before I started a couple commissions, and this was an easy model that I had been thinking about for a long time. The cast was from G-System-Best and was a recast of the SMS version. It really was a nice cast with all parts present and no bubbles. I have loved this design since I first saw it and it was one of the first kits I bought.
Paints:
Plamo colour:
- grey surface primer
- Gloss topcoat
- Matte topcoat
Tamiya acrylics:
- Olive green with bits of grey and white
- JB green
- Black green
- black, white etc
Mr Hobby:
- Super Metallic copper
- super metallic brass
- super metallic silver chrome
- clear green
I preshaded the parts and reverse washed the sleeves.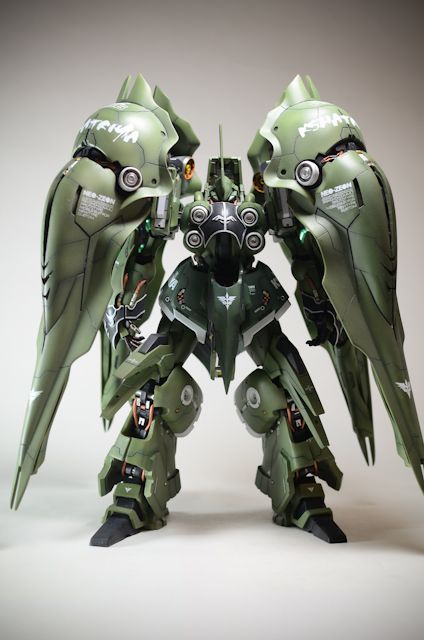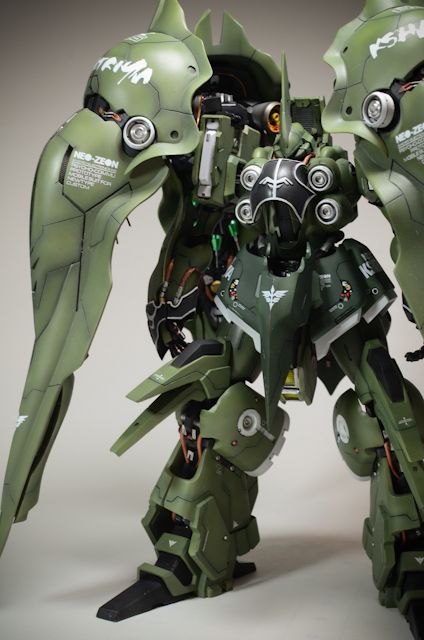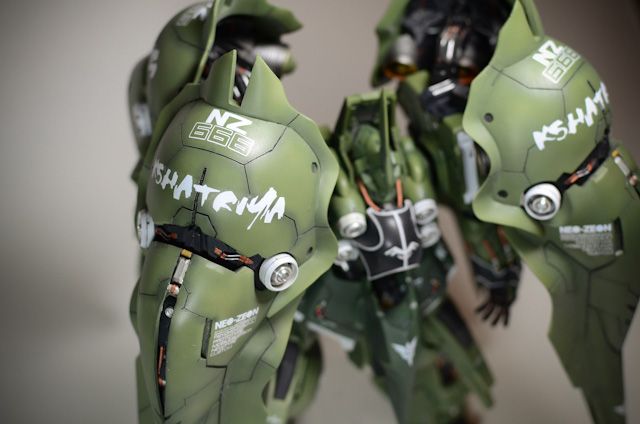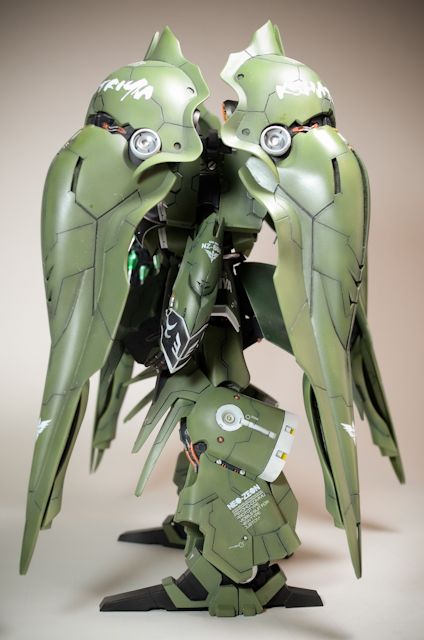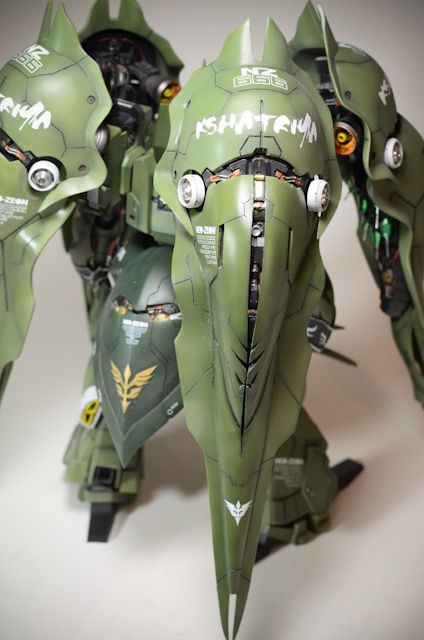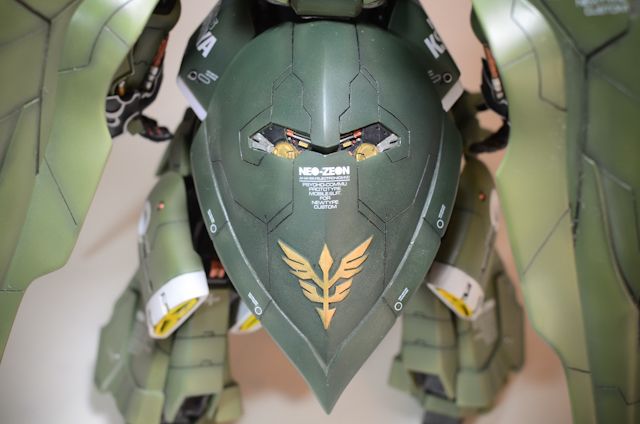 C&c always appreciated!