I've finished the 1/24 Hi-Nu Bust (SMS version), my first bust ever. I started it on May 7, and took about 4 months to finish. I took ~1 month off to move and play video games though, but I've put ~100 hours into this bad boy, and I could be way off with my estimate too. The hardest parts were a broken vfin and loose wiring that had to be re-wired. Decals are 80% from samuel decal, the rest are stock.
All airbrushed paints were done using PlamoColour's paint line. In summary, the Plamo paint line is very nice, and he provides a lot of paint, even in the 60mL size. The price might be the same as a large jar from another company, but the size of the bottle is about 3x larger than that. Even more value is in the 100mL bottle. The quality of the paints speak for themselves - the primer is GREAT for both resin and plastic, the paints are buttery smooth, and the matte spray leaves a VERY nice finish, and goes a long way to boot (covering this whole kit with a matte coat only took up ~40% of the bottle). My only recommendation - buy lots of paint in one order if shipping overseas, and pay attention to all of his thinning ratios!
All details were painted using a mixture of Testor's line of lacquers and enamels, Model Master's enamels, and Mr Super Metallics. I did an enamel wash using Model Master's gloss black, and as mentioned before the matte coat was provided by Plamo Colour. Decals are a mixture of the ones that came with the model and some samueldecal.com decals. Great stuff!
I added a 1/24 size astronaut (approximately), just for scale and coolness factors. If you look on the arm, you can see I put an AE decal there for further immersion :)
Onto the pics! Shot with a Nikon D80, 24-70mm f/2.8 and a 70-200mm f/2.8, spot lighting with a daylight-frequency bulb.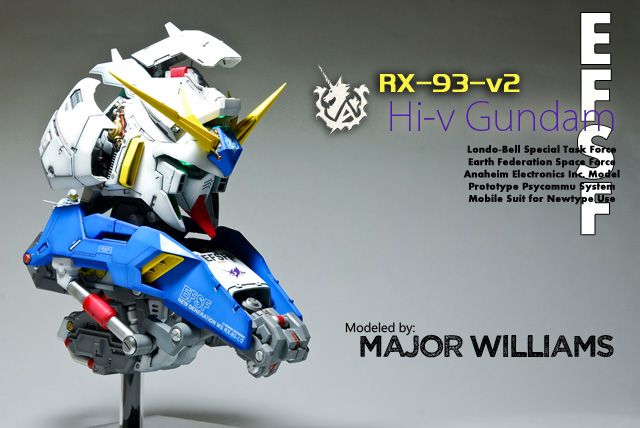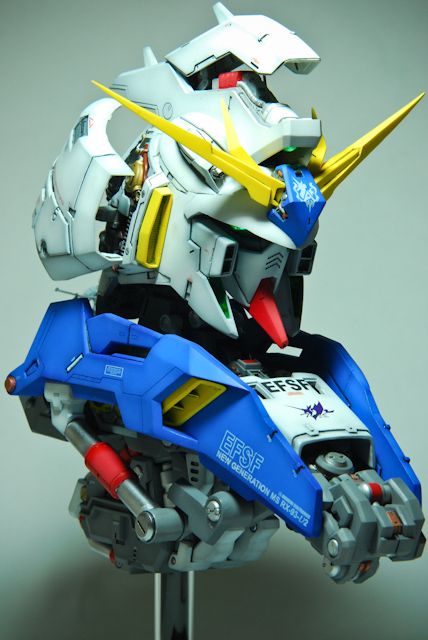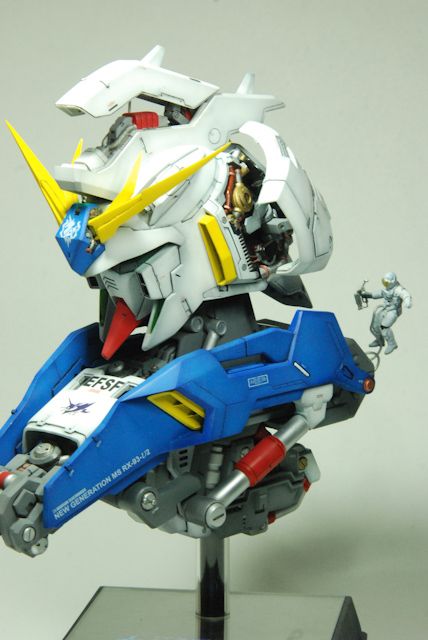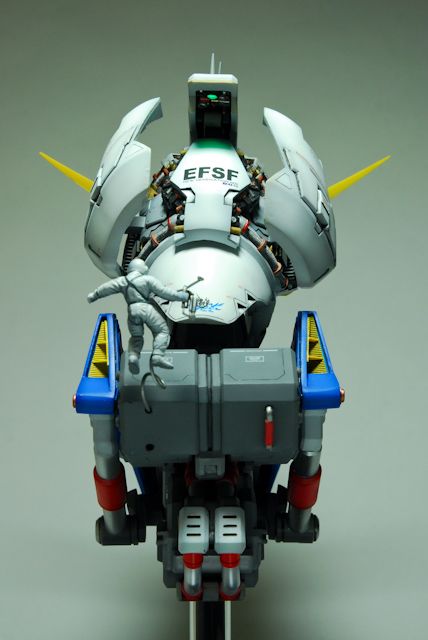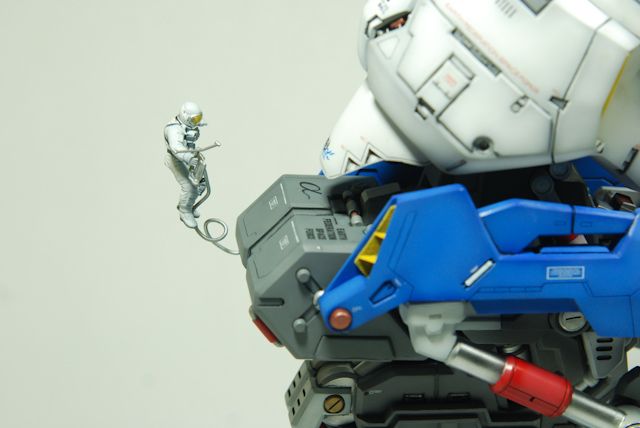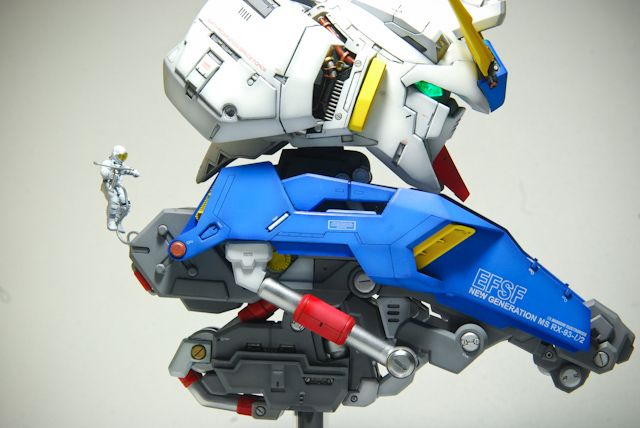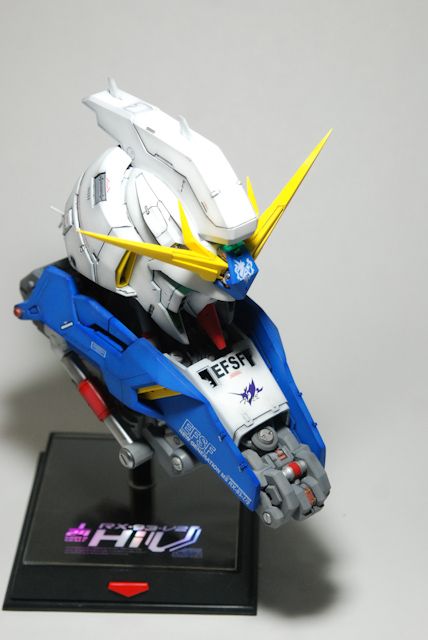 Closed vents:
Night shot:
A size comparison - note: the model on the left is on a stand.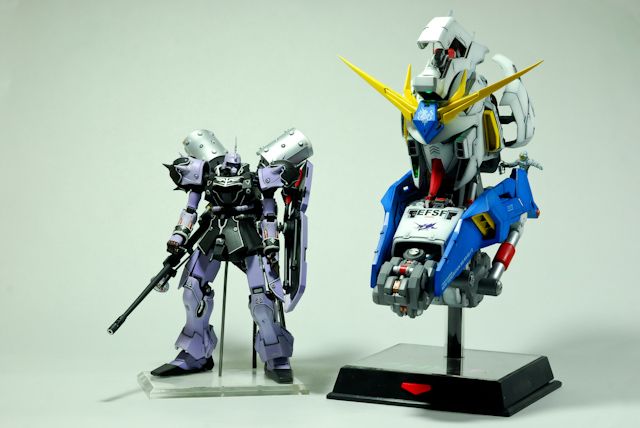 C&C always welcome! I had a lot of fun building this bust! Thanks to all for the valuable feedback, and a HUGE thanks to Plamo colour for letting me try out the paints!
Lesson's learned: do NOT use liquid masking solution. Period.
Unrelated note: I have liquid masking solution for sale.