1/100 NG Nightingale (SMS Version)
Manufacturer: SMS
Cast Quality: 10/10.
All quality pieces, no weak spots from what I could tell, details well preserved. The kit is VERY large for being a 1/100 scale kit. The shoulder pieces are the size of a 1/100 model on it's own! Some shallow panel lines in the cast, but they can be easily fixed with a scribing tool. The box is HEAVY and VERY big - always a good feeling when it comes to models :)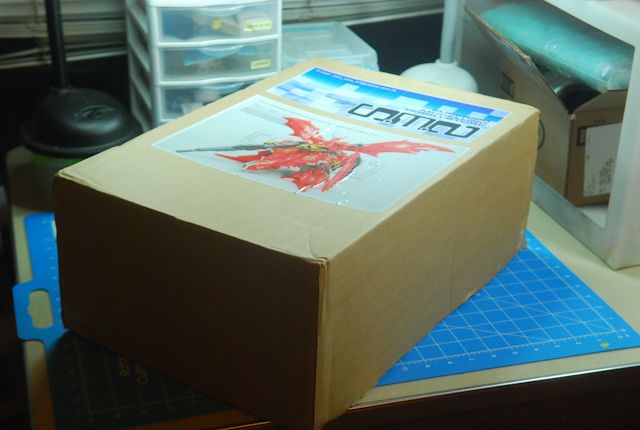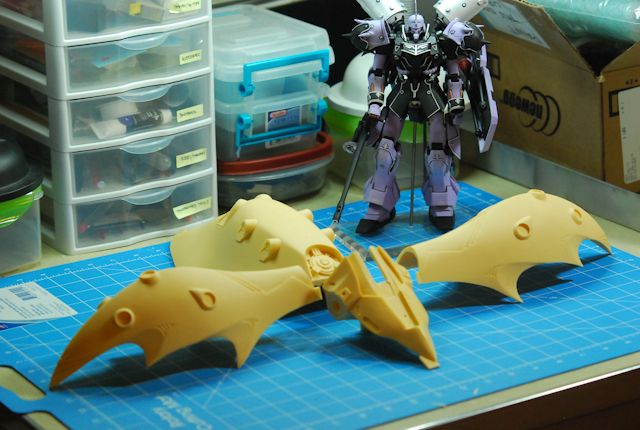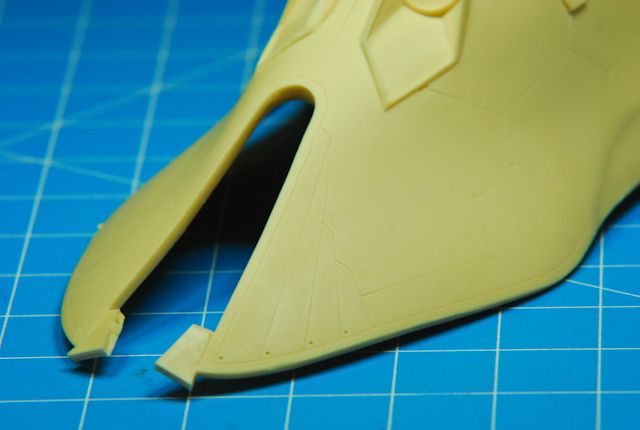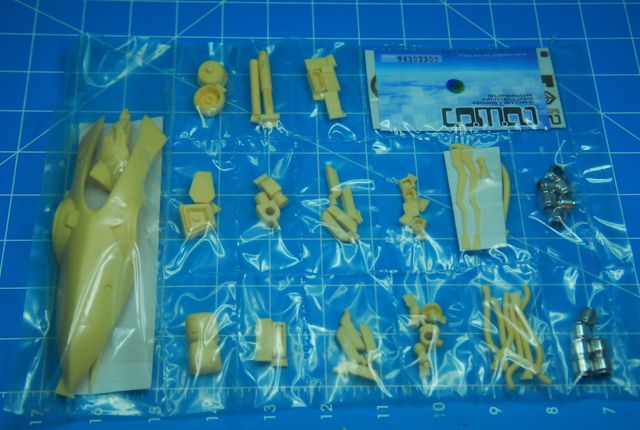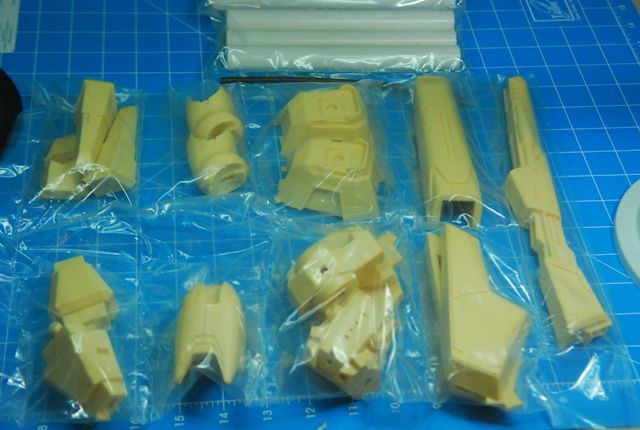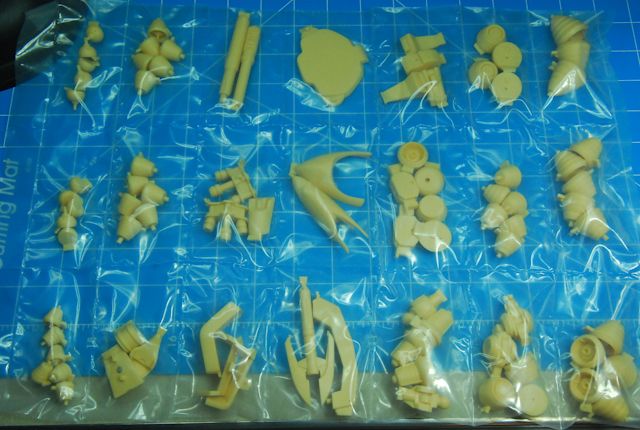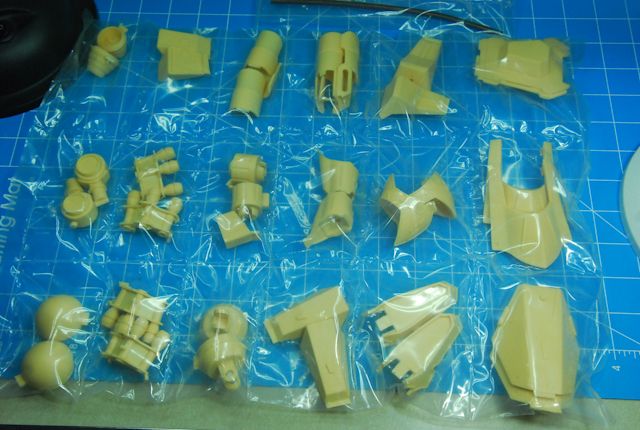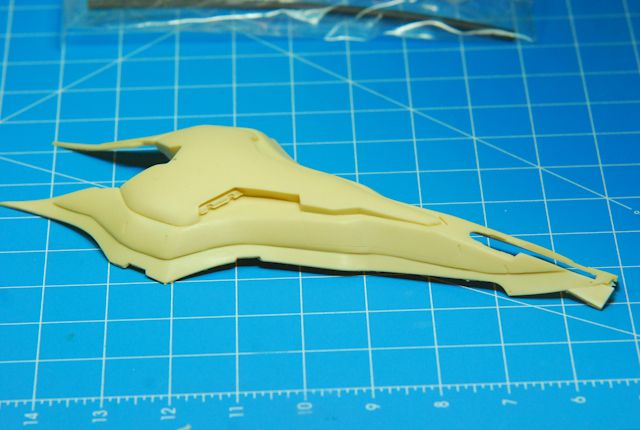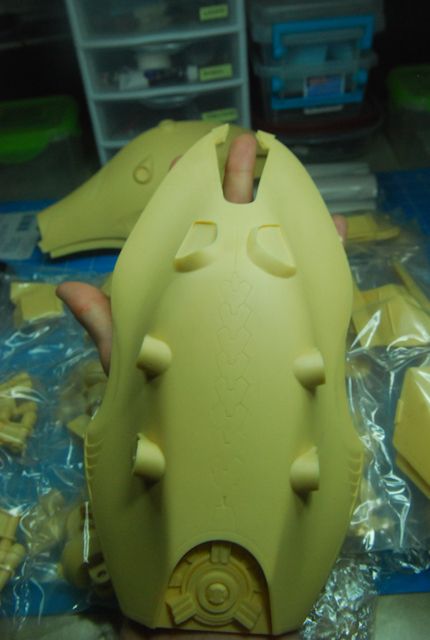 The tail section is huge!