So I took a small hiatus on Gunpla for awhile - my dog bit my thumb pretty bad (she was in a dog fight and I got in the middle) - it was an accident, but still. Super lame. My thumb is at about 90% strength now, so I started back up.
I decided to start this guy - an Xmas present from my wife - and there is a lot of work still to do. I have added multiple joints, and I'm probably going to add a few more, but I just started priming this guy with Mr Surfacer 1000 to see where I need to sand and putty. SMS casting quality is excellent.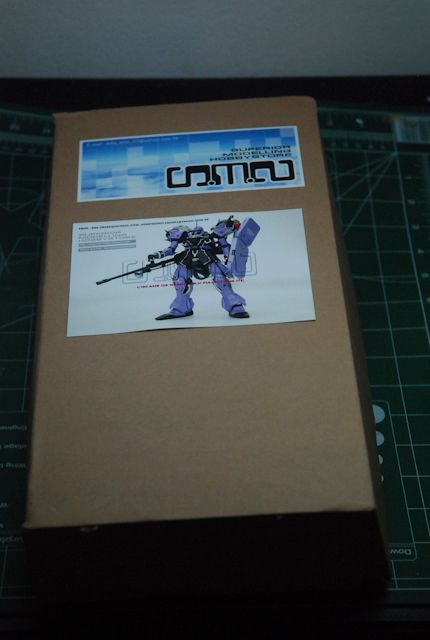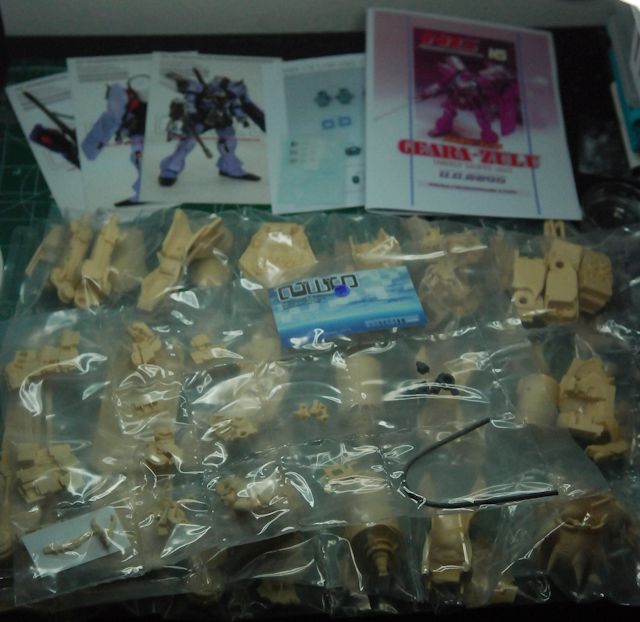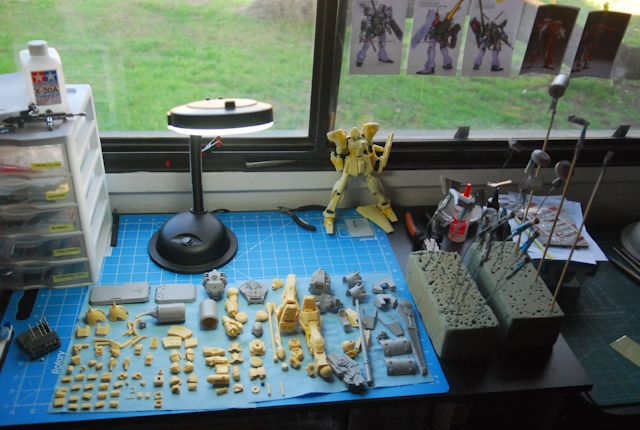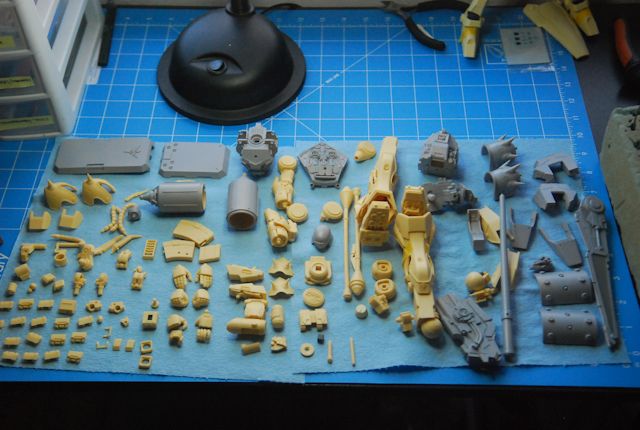 I am hoping to create this pretty similar to the color scheme as the original from SMS (the only request from my wife).