I've been putting a lot of work into this guy, with very little updates here.
I've finished almost all of the airbrush painting, and I've gloss coated everything, then panel lined and put a few decals. I'm waiting for some of the Samueldecal decals to come in the mail so I can finish this bad boy up.
Some WIP pics: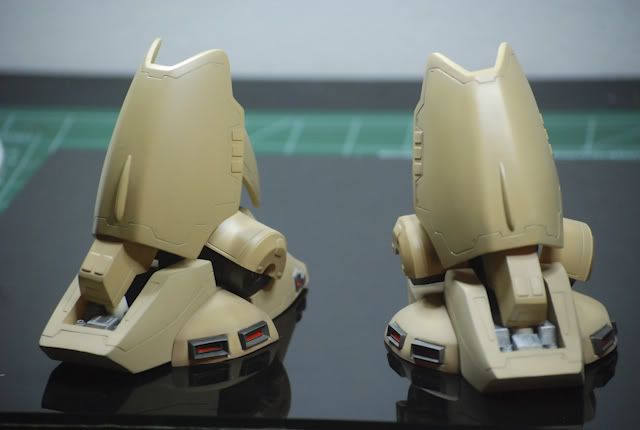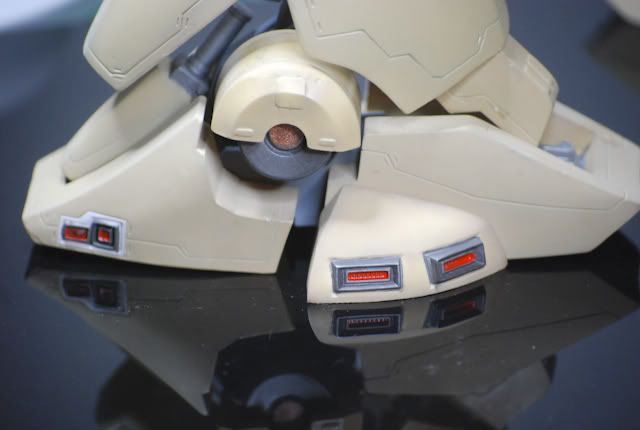 Side view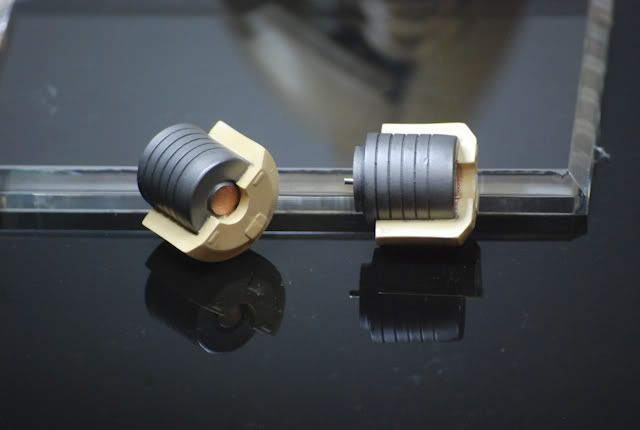 You can really see the 'burnt metal' color. It looks great.
After Panel lining and some decals: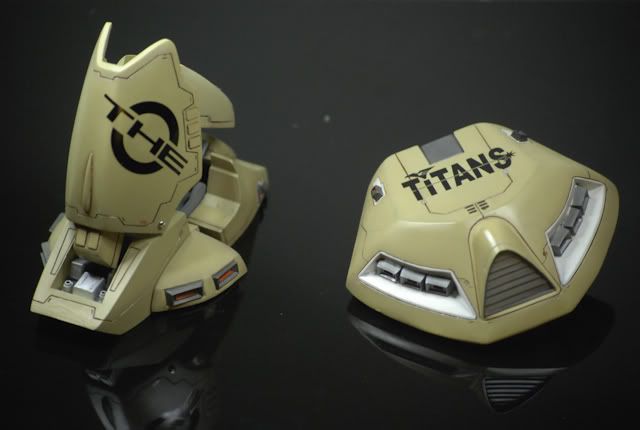 After this is more decals, detail painting, flat top coat, final pinning and gluing. Exciting days ahead!