So I got this kit from g-system-best.com. Not a bad price (cheaper than the MG haha), and I am amazed at the casting quality.
I have to do almost no cleanup - just removal of the molding nubs.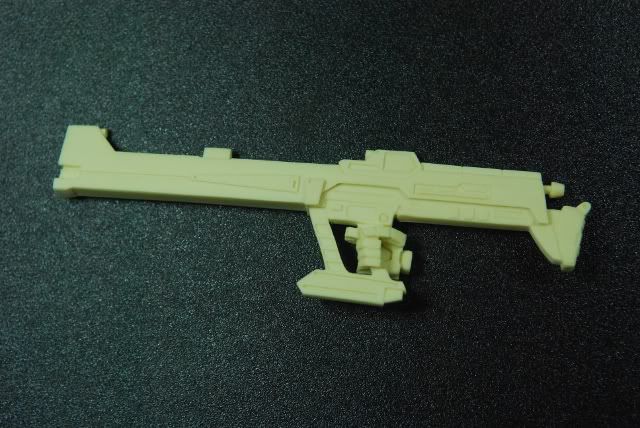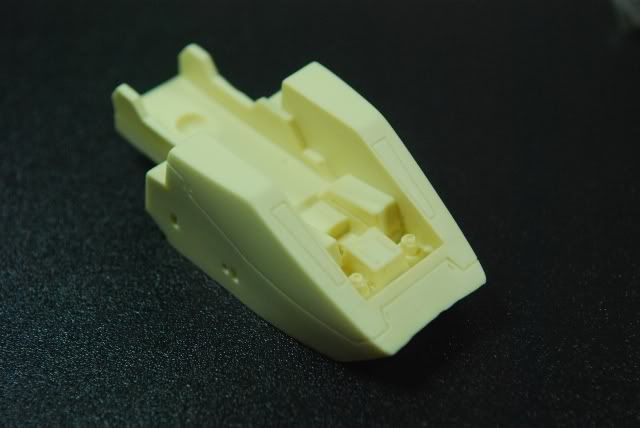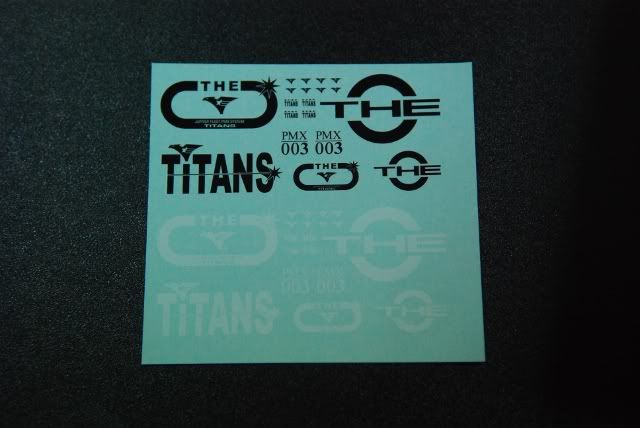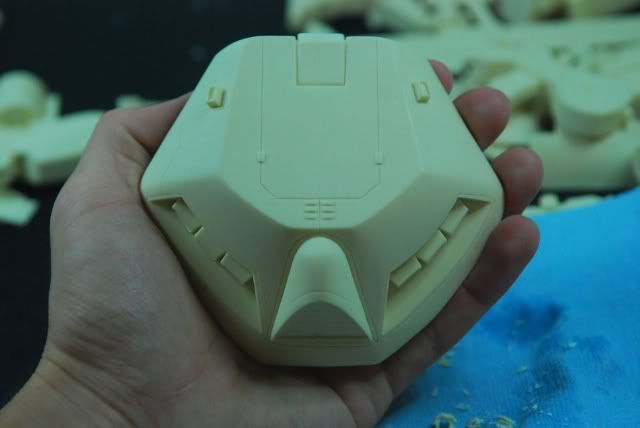 This kit is pretty big for 1/100 scale.
I finished cleaning up the nubs and ran it through some degreaser.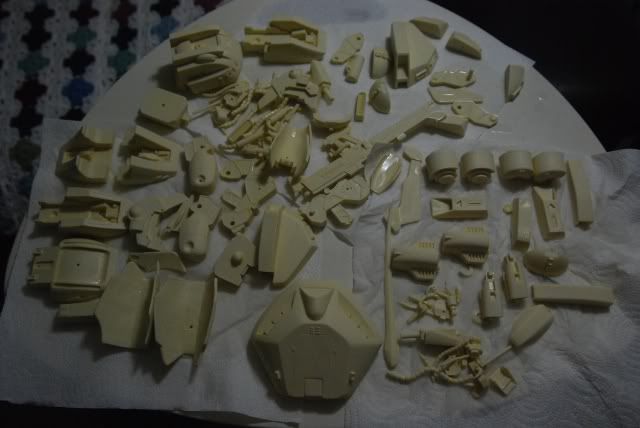 And began priming everything.
Now I'm just working on pinning and adding joints. The resin is very heavy.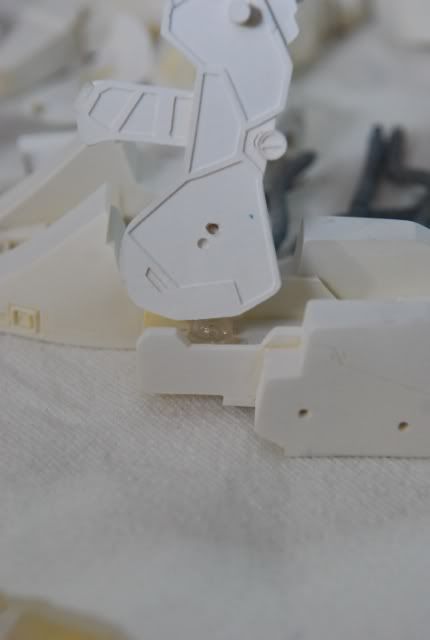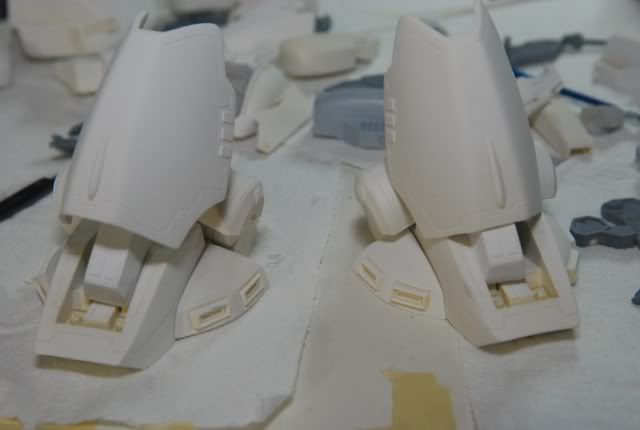 More updates soon!